A Thrilling Destination for All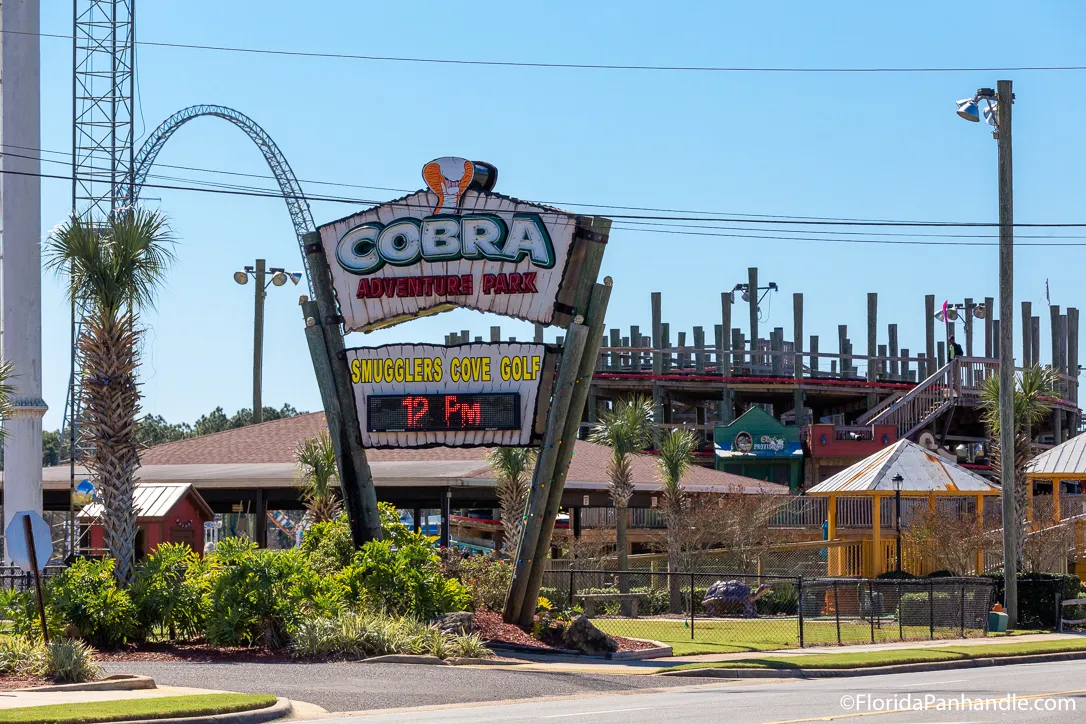 If you're looking for an exciting and action-packed adventure park to visit, look no further than the Cobra Adventure Park in Panama City Beach, Florida. The park has something for everyone, from thrill-seekers to families with young children. Here are four reasons why you should plan a visit to this amazing park.
Thrilling Rides and Attractions
Cobra Adventure Park is home to a variety of exhilarating rides and attractions that are sure to get your adrenaline pumping. One of the most popular rides is the Max Flight Simulator, which gives you the sensation of flying through the air on a jet fighter. The park also features a roller coaster, go-karts, bumper boats, and a ropes course. For those who prefer less intense rides, there are plenty of options as well, including a mini-golf course and a kiddie coaster.
Fun for the Whole Family
Cobra Adventure Park is a great destination for families with children of all ages. In addition to the rides and attractions mentioned above, the park also features a large arcade with a variety of games and prizes. There's also a snack bar where you can grab a bite to eat and a gift shop where you can pick up souvenirs to remember your visit.
Affordable Prices
One of the best things about Cobra Adventure Park is that it's affordable. Admission to the park is free, and you only pay for the rides and attractions that you want to experience. Prices for individual rides range from $5 to $10, and there are also combo packages available that allow you to experience multiple attractions for a discounted price.
Convenient Location
Cobra Adventure Park is located in the heart of Panama City Beach, just minutes away from some of the area's best hotels and resorts. It's also just a short drive from other popular attractions, such as the Gulf World Marine Park and the Panama City Beach Pier. If you're looking for a fun and convenient way to spend a day or two in Panama City Beach, Cobra Adventure Park is a must-visit destination.
In conclusion, Cobra Adventure Park is a fantastic destination for anyone looking for a fun and exciting day out. With a variety of thrilling rides and attractions, fun for the whole family, affordable prices, and a convenient location, it's easy to see why this park is so popular with visitors to Panama City Beach. Plan your visit today and experience the thrill of Cobra Adventure Park for yourself!